Philosophy
One With Horses is a way of connecting and communicating with horses by creating a mutually trusting and supportive relationship. In the process of truly listening to the horse without expectation, you will gain insights into your own life so that you become the human of your horse's dreams. This transforms your relationship with your horse and has a profound impact on transforming both of your lives for the better.
Learn to do this with any horse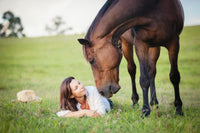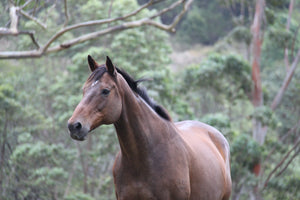 Hear directly from the masters
Rather than hearing one approach from one person, you will gain insights from a compilation of people who are considered the best in the world. Learn secrets from Klaus Ferdinand Hempfling and Liz Mitten Ryan among others, who use vastly different approaches yet arrive at a similar place of oneness, understanding and connection. If this is something you are curious about, learn more here.